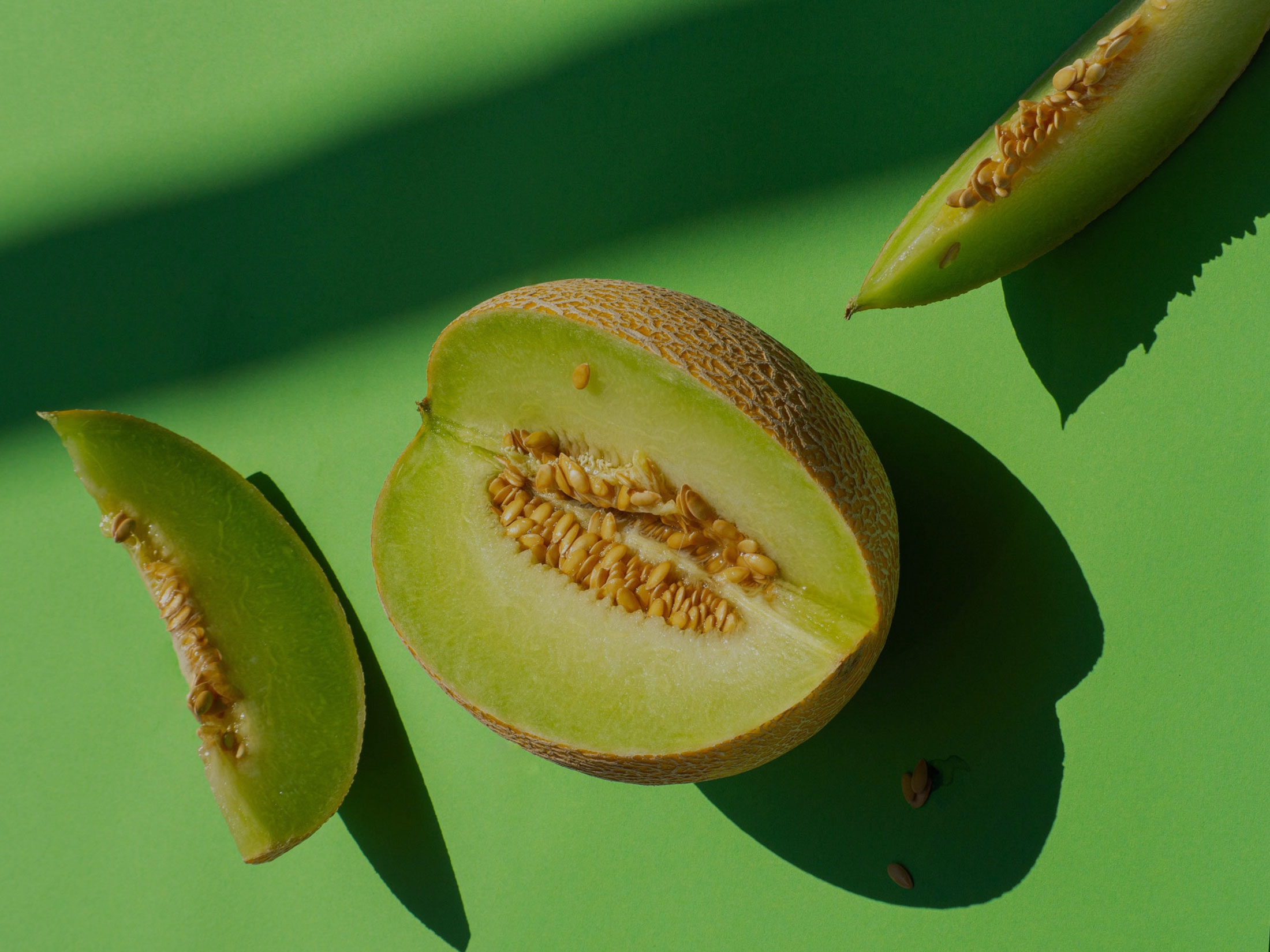 Veeeggio is an online market designed to help you find the freshest variety of fruits and vegetables! Don't waste time on grocery shopping and order straight from our online store instead. We will deliver organic, nutritious products straight to your doorstep.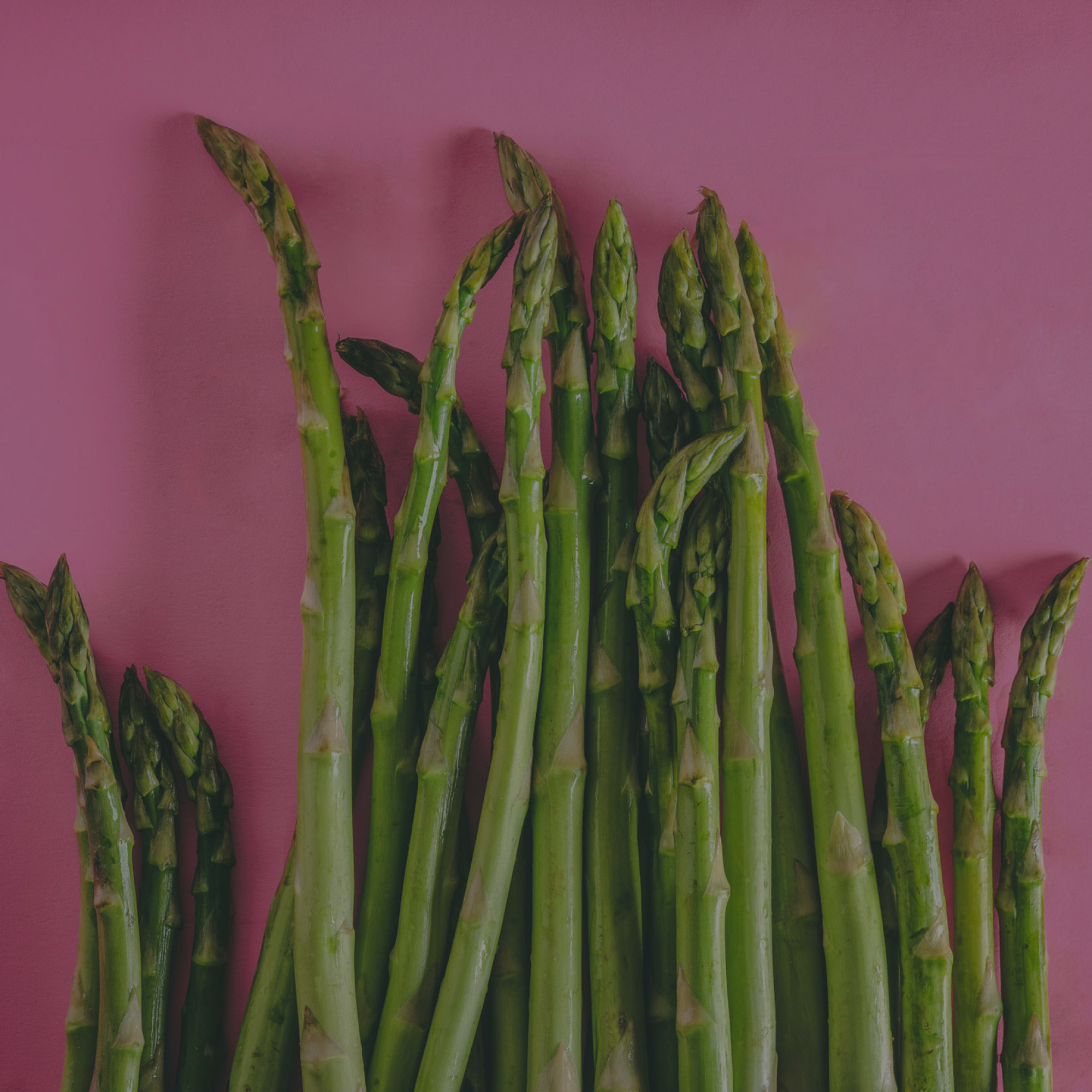 Reduced Price For The Same Nutritional Value
Don't hestiate to order these vitamin-rich fruits and vegetables at a reduced price. Pay less - get more!  
All of our products are supplied by local farmers.
All of our fruits and vegetables are GMO and pesticide-free.
All of our farmers practice sustainable, eco-friendly farming.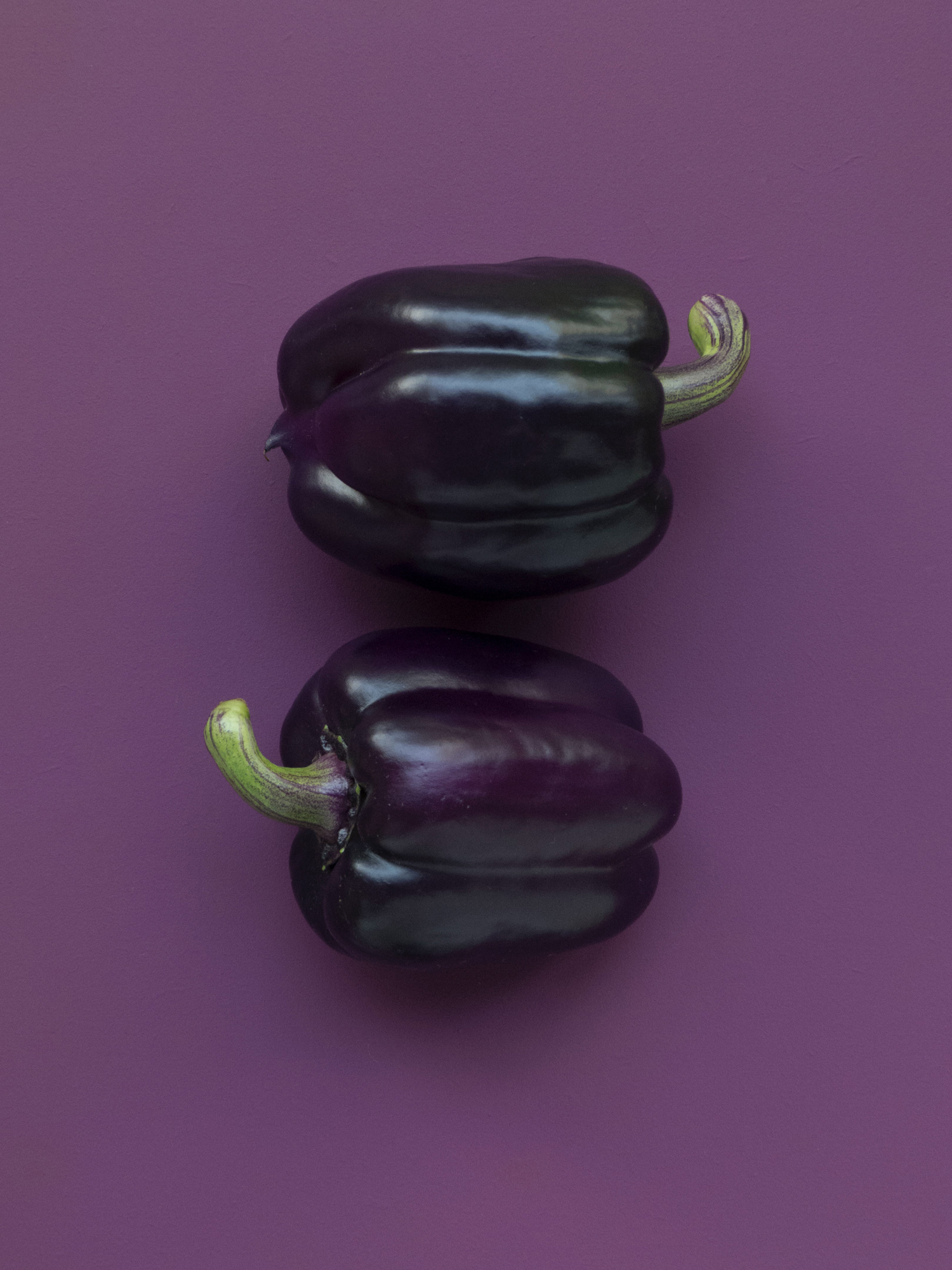 /** * @var $module \Ucraft\Module */ ?>
Lana Riva

" Dolore magna aliqua enim ad minim veniam, quis nostrud exercitation ullamco laboris nisi ut aliquip ex ea commodo consequat. Aute irure dolor in reprehenderit."

Bella Alma Sanves

"Esse cillum dolore eu fugiat nulla pariatur. Excepteur sint occaecat cupidatat non proident, sunt in culpa qui officia deserunt mollit anim id est laborum.."